Local Search Engine Optimization
Local Search Engine Optimization (SEO) is very different from your traditional SEO campaign. Today local search results are changing more rapidly than any other. It has become more difficult to be on the top list of local search result with Google updated guidelines plus the increasing competition for sites who want to rank on the local search.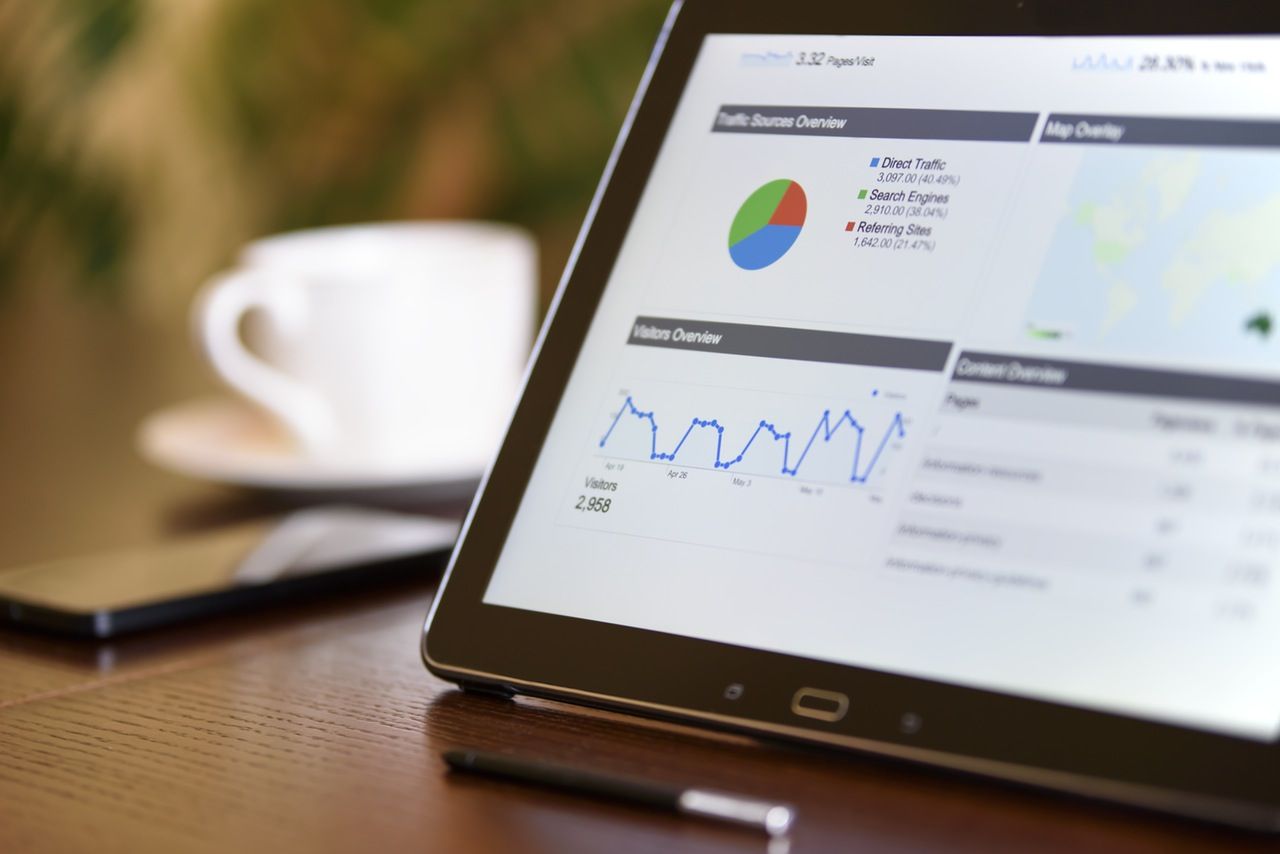 First Things First
Before you start chasing and building links, there is a lot of up-front tasks that needs to be done on your website to make sure that you are able to get the best possible results, especially if you want to rank within the local pack listings.
To rank within the sites listed on local search, you will rely less on the link building side of things (off-page SEO), and do more on local NAP (name, address, phone number) citations, local reviews and My Business signals.
What We Can Offer
Set up Google My Business page.
Add a long, unique description that's formatted correctly and includes links.
Choose the correct categories for your business.
Upload as many photos as possible.
Add a local phone number to your listing.
Add your business address that's consistent with that on your website and local directories.
Upload a high-resolution profile image and cover photo.
Add your opening times/days (if relevant).
Get real reviews from customers.
Local On-page SEO
On-page SEO for local businesses conforms to some pretty old school SEO tactics.
Local Link Building & Citations
Compared to traditional SEO campaigns, local SEO focuses much more on links from other local websites that are really relevant to your business. Meaning it's less about getting links from high authority websites and more about getting links from websites local to you that are talking about similar things to what you do.
Why Choose us?
Secure Venture will do the following:
Get your Google My Business page set up.
Optimize all of your landing pages with local keyword data.
Ensure your NAP listings remain consistently across the web.
Generate genuine reviews from your customers on Google and Yelp.
Optimize your search engine snippets.
Focus on localized link building.
Now that you know how we will do local SEO, it's time to take action and see the results! Contact us today by calling us @ +1-(866) 716-2628 or through here.